Nestling on the Western Ghats, at the foothills of Duke's Nose peak, 1 Khandala Valley is a private, secure, gated community that sprawls over 37 acres. Spacious, thoughtfully-designed terraced villas dot the hillside, each enjoying an uninterrupted view of the valley. Each villa sits on its own plot of land, completely separated from its neighbour, and every home has a private pool and landscaped garden. Every element of the villa is of the highest quality, the villas themselves designed by renowned architect Ajit Shilpi, focusing on the ethereal, natural bounty that is 1 Khandala Valley.
With 45 multi-level residences, the vision of the team behind 1 Khandala Valley expands to include a luxurious Resort & Spa, with 20 fabulously furnished, ready-to-occupy suites, and 5 star amenities. 1 Khandala Valley enjoys fantastic views from each of its villas, and is hedged by lands that will remain untouched for years to come.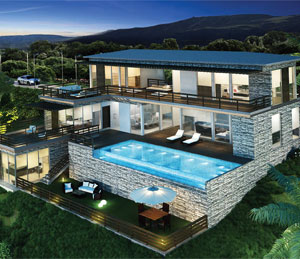 Private hillside Gated Community with fully serviced Villas
Each villa comes with its own plot of land, set away from your neighbours
Total Project area First phase 37 acres
3 and 4 Bedroom Signature Villas
2 Bedroom Resort Suites
Private pool and landscaped garden in each residence
Size of plots varying from 10,000 sq ft onwards
Closer to Heaven, in more ways than one.
Park outside and clamber into one of the available golf carts. It's the only way to motor around the environmentally-aware and pollution-free 1 Khandala Valley. As you make your way to your villa, stop at the Resort & Spa for a day of play, and some out-of-this-world pampering.
Choose from Tennis, Billiards, or laps in the pool. Visit the state-of-the-art health club, indulge yourself at the Spa, or just lounge about at the all-day poolside coffee shop. There's even a dedicated Kids area that's safe and friendly and fun. Tuck in to a world-class meal prepared by chefs who understand food and care about what you eat. On the days you want to impress your prospective partners, book the conference room, and have them drive over.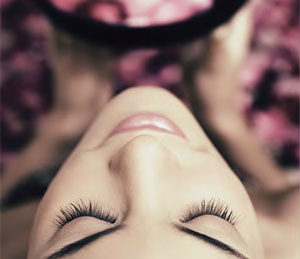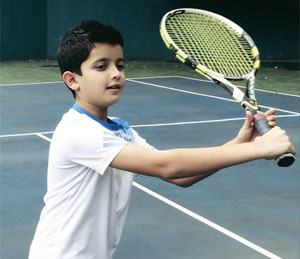 Don't forget to look up, and look around you - drink in the ethereal, god-kissed beauty of 1 Khandala Valley. You will find that time passes very quickly when you're relaxed and happy. With a resort next to your villa, stress is only a word in the dictionary, not a part of your life.
2 Restaurants: All-day poolside coffee shop,
and fine dining
Conference Room
Business Centre
Spa, Health Club
Swimming Pool and Jacuzzi
Tennis
Putting Green
Virtual Golf
Billiards and Pool Rooms
Kids Area